This month I'm writing a new post each day about my own version of Jen Hatmaker's
7
experiment. For more posts and an introduction, head here. Today's
7
topic is Mercy House, the non-profit organization that any money we save as a result of this month's intentionality will be going to.
I first heard about
Mercy House
through (in)courage - they did a Pure Charity fundraiser for an expanded facility for the Kenyan organization, and the cause was one that stood out to me among all of the others, from volunteering at a similar Arkansas-local organization, as well as from working with several pregnant highschoolers who came to a knitting club I led at the Library wanting to learn how to make something for their baby-to-be, and seeing how difficult their lives can be due to social pressure and economic disadvantages - although the girls that Mercy House reaches out to have probably endured worse.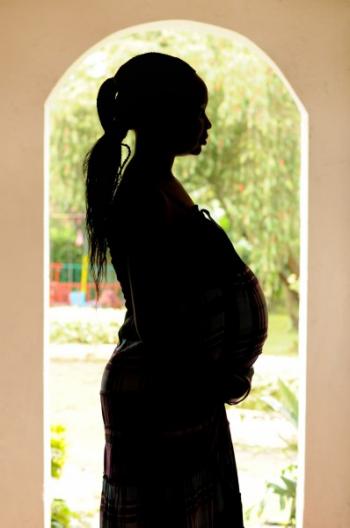 Founded in 2010, Mercy House was American Kristen Welch's "
yes in her mess
," a response to the desperate need of young pregnant women in Kenya, where many girls are raped or forced into prostitution, then may die from botched, illegal abortions (a girl can be kicked out of school, or her home, for being pregnant). Heart torn by the need she saw while on a blogging trip to Africa, she enlisted a Kenyan Compassion graduate as director and opened the doors of Mercy House to eight girls in need of the hope and mercy that only Love can show (the facility has since expanded to serve even more girls).
Maureen and her husband direct a facility that houses teenaged girls, provides them with medical care throughout their pregnancy, and gives them a home and educational, spiritual, and occupational training for two years so that they are equipped to care for themselves and their child once they leave.
Some of the fruit of their creative labor goes to the
Mercy House Shop
, which is stocked with lovely items, some promoting Mercy House and some just generally beautiful (above are a few of my personal favorites).
How about a giveaway? Visit the Mercy House Shop, then let me know in a comment what item you'd like to win, and I'll randomly select a commentor at the end of the month!
Edited to add: Congratulations to Shellie!